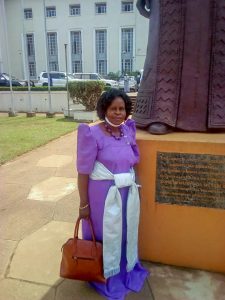 Kikondo, UG – Wamukisa's Chairperson becomes community representative for Bugandan Tribe King's Council – 15 June 2020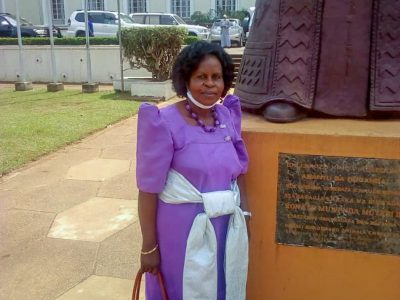 Sarah Kiwanuka, the mother of Wamukisa's manager, has been installed as the Mpigi district representative for the Buganda Tribe King's Council. This is a great honor and responsibility as she will represent the needs and voices of her community to the Buganda Tribal King.
Sara has supported Wamukisa by providing a necessary connection to the community. As a result, the Bugandan's Tribal King's Council chose her to represent Mpigi District and the villages within this district. Through Wamukisa's work with communities of Kikondo, Sara will lend a listening ear to express challenges her district has at the tribal level.
Sara works with Wamukisa and Zinabala and Kigasa Women's group VICOBA group. With Sara's help, families in Kikondo and the whole of Mpigi will have a strong representative and potentially receive stronger benefits from the tribal council.
Currently, Wamukis uses Sara's house as the model home for vegetable production and store rainwater. A portion of the vegetables produced are sold in the market. Due to market instability with many of Uganda returning to pre coronavirus lockdown spaces, prices are low due to high supply.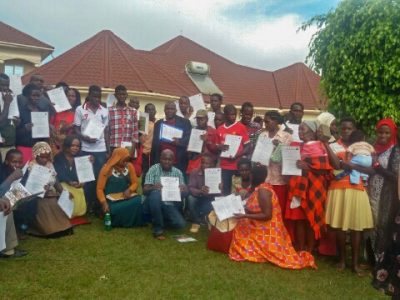 Sara hopes to continue being a model citizen for her community as well as the strong representative in the tribal council.