When students and teachers join us for a travel program they become a part of our Better Lives family. This family includes employees, community partners, guides, schools, volunteers, and supporters. During their time in-country, students' safety is our top priority. We collaborate with each school to create a Risk Management Plan that suits their needs and existing safety processes. Each plan contains the following three elements:
Continuous Location Monitoring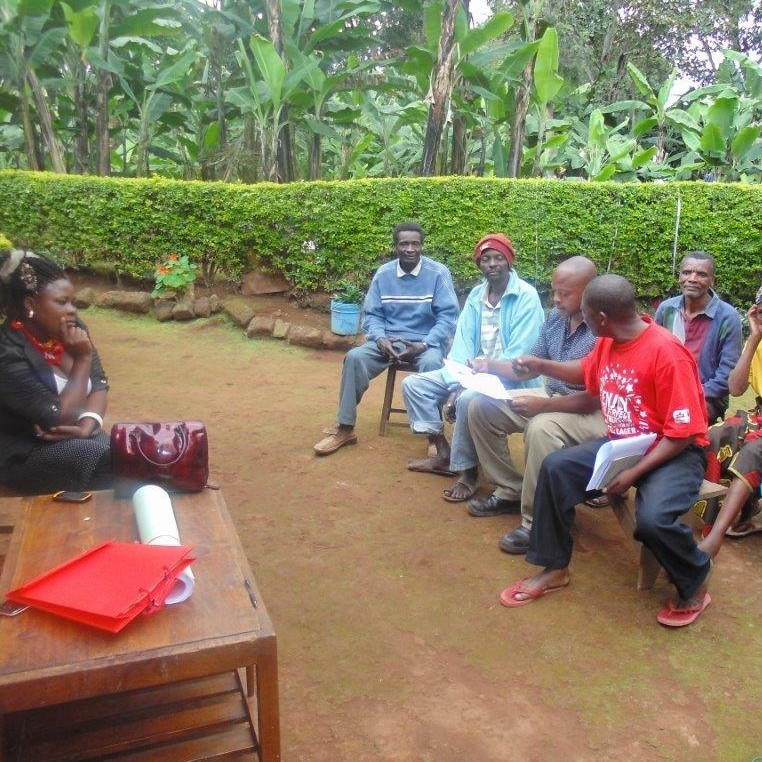 Better Lives' Network is a global network of regional coordinators, local partner managers, and community leaders.
Regional coordinators make regular visits to each project site and communicate with local partner managers on a daily basis.
Local partner managers live in communities and work on site. They constantly monitor potential risks as their in-country teams work on site. Managers also communicate with community organizers to monitor local health, politics, and security.
Community leaders are part of local government and prepare communities to receive visitors.
Avoidance & Response Plans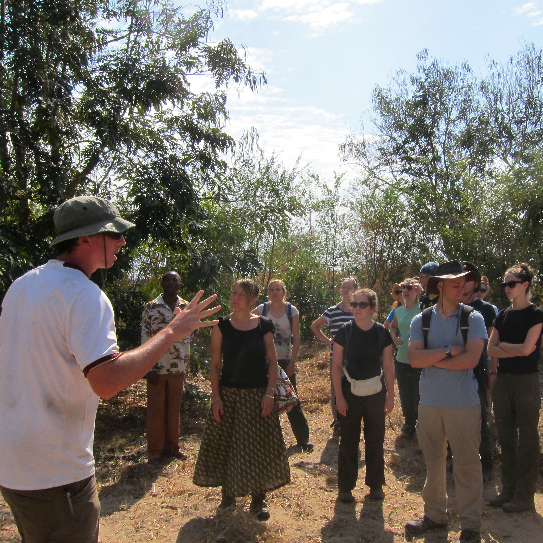 Expedition Leaders are trained in Risk Assessment and Avoidance – prevention is the best cure.
In the event something does happen, Expedition Leaders are trained in emergency first response including CPR & first-aid.
Expedition Leaders, faculty, and students are all supplied with emergency contact list and emergency response procedures.