---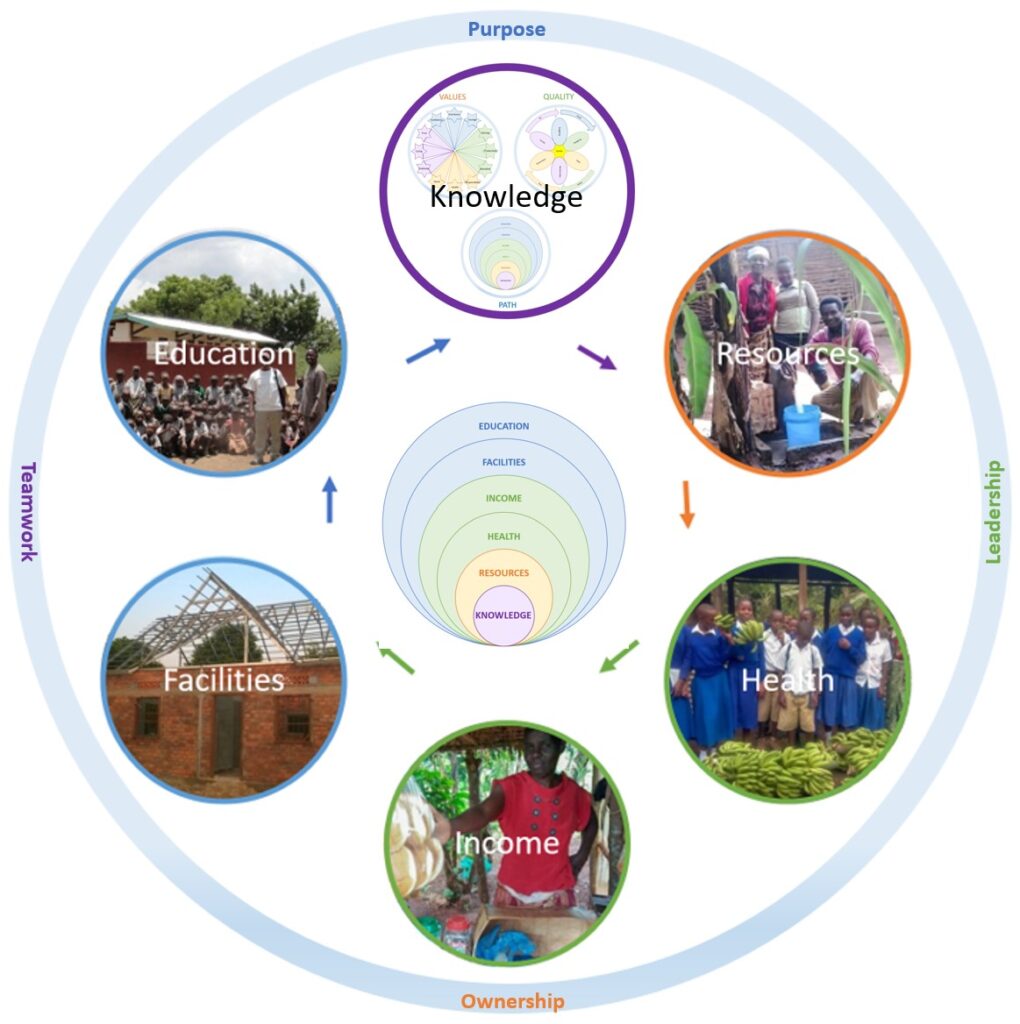 Path to Sustainability
We take a grassroots approach to assisting people living in disadvantaged rural communities. We assist them to empower themselves to negotiate a path to health, income, home / facilities and education sustainability. We do this by teaming with community focused organizations that assist families and schools to find and implement solutions to the challenges they encounter along this path.
The path has parallel tracks for families and schools that pass through the same six stages towards achieving sustainability.
Access Knowledge
Apply Resources
Strengthen Health
Earn Income
Improve Facilities
Enhance Education
---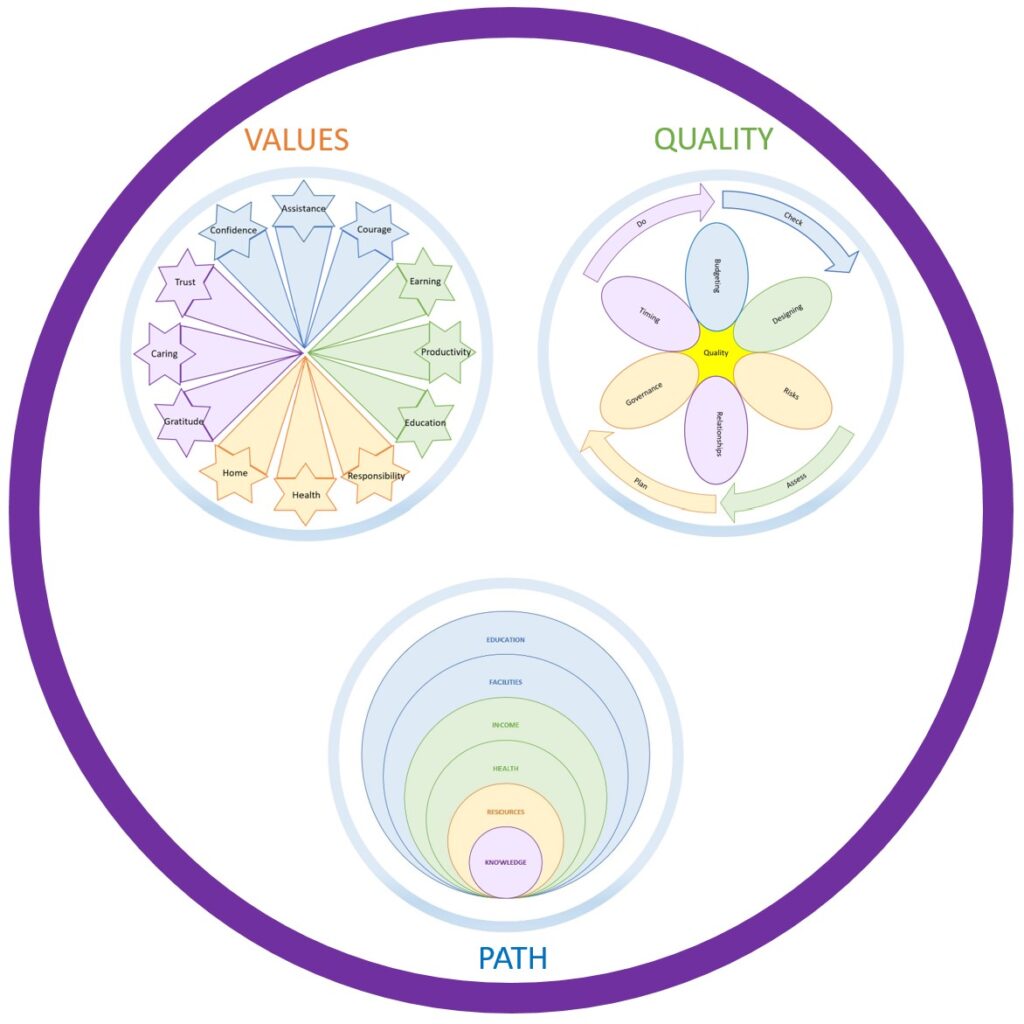 Access Knowledge
Access Knowledge about how to navigate the path to sustainability guided by sustaining values and quality principles.
The first step is having conversations about beliefs and goals with the families, schools and children. These are very important if we are to assist them in a sustainable manner.
Once we understand each other's beliefs and goals, we can move to discussing and mutually agreeing common values and principles.
The first practical knowledge step is teaching organic gardening techniques and understanding any resource needs.
---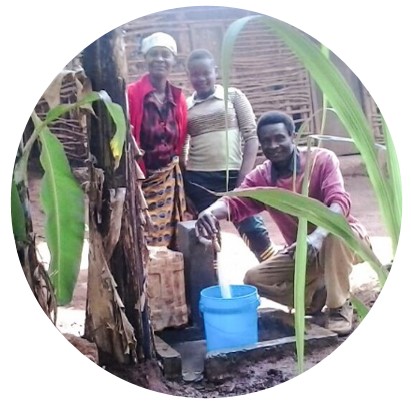 Apply Resources
Apply resources including land, water, compost and seeds to build a raised bed organic Food Always In The Home (FAITH) vegetable garden.
We assist communities to build water supply systems when needed, and establish compost making and plant nursery facilities.
---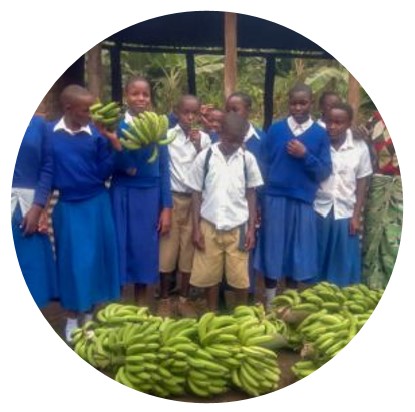 Strengthen Health
Strengthen Health with good nutrition, safe water, sanitation and hygiene.
We assist families and schools to grow vegetable so that their children can eat nutritious meals at home and breakfast at school.
We do this so that the children will want to attend school and be attentive in the classroom, rather than being distracted by an empty stomach or even feinting before their first meal of the day at lunch time.
---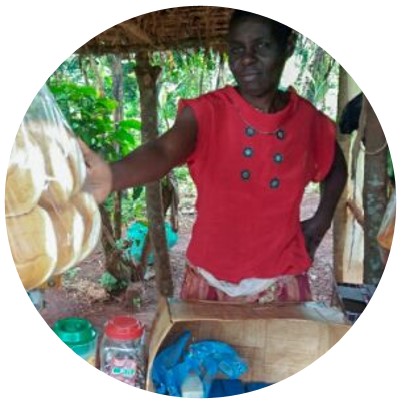 Earn Income
Earn Income to save and invest in productive assets like livestock and small businesses.
We assist families to earn an income by growing surplus vegetables from their home garden and also from market gardens for selling to neighbors and the local market.
We also provide loans to families and village community banks (VICOBA) for small business working capital and the purchase of productive assets.
---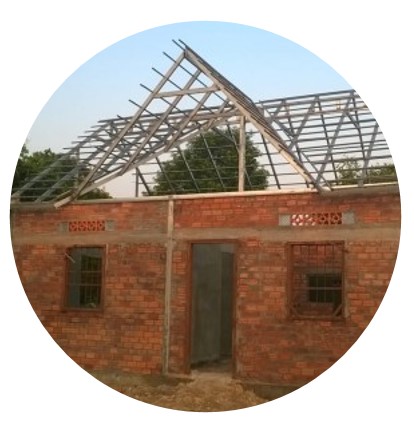 Improve Facilities
Improve homes with rent-to-own house building, and loans for home improvement and new house construction.
We also build school service facilities that include water system, toilet block, hand wash basins, kitchen, maintained classrooms and teacher housing at schools.
We do this to create teacher and child friendly learning environments at home and school so that they both want to attend school.
---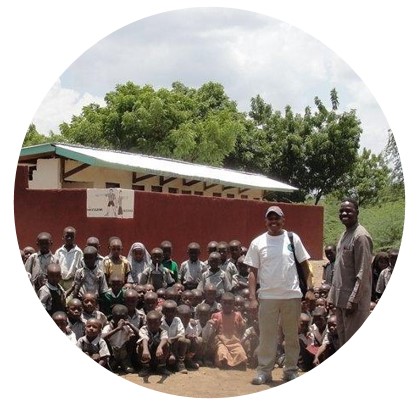 Enhance Education
Enhance Education by assisting with growing breakfast, building service facilities, and maintaining classrooms and teacher housing.
We do this to increase school attendance and academic performance so that the children will have more opportunity to earn an income and support a happy family of their own.
---