---
We provide management, technical and financial support to locally-run social enterprise partners that share our mission and use our model and programs to assist their communities.
Our mission is to assist families living in rural poverty to achieve food and income self-sufficiency, so that their children can grow up healthy, educated and able to earn an income to support a happy family of their own.
---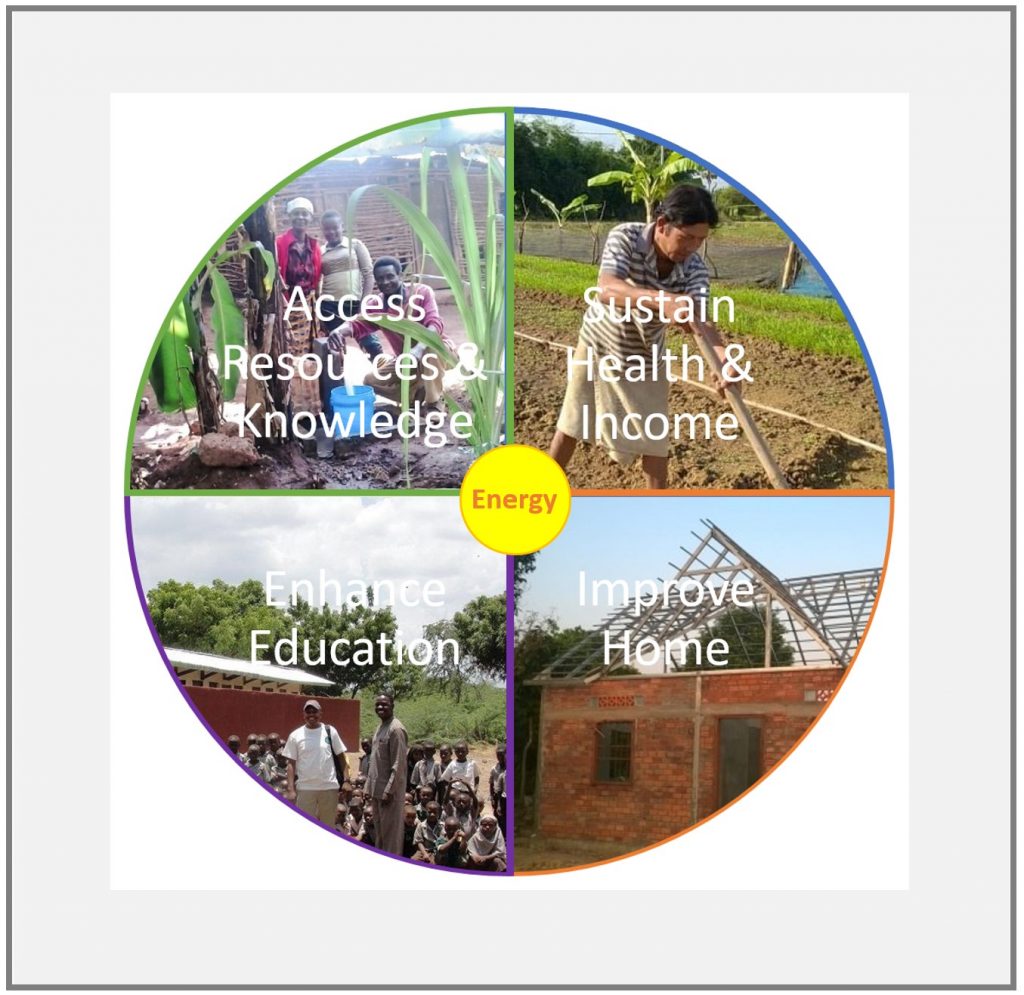 Model
We use a repeatable model that assists people living in rural poverty to develop the capacity to navigate a path to self-sufficiency. The path steps are:
Access Resources
Apply Knowledge
Strengthen Health
Earn Income
Improve Home
Enhance Education
It is an emotional energy centric model because personal energy sustains people's journey along the path.
---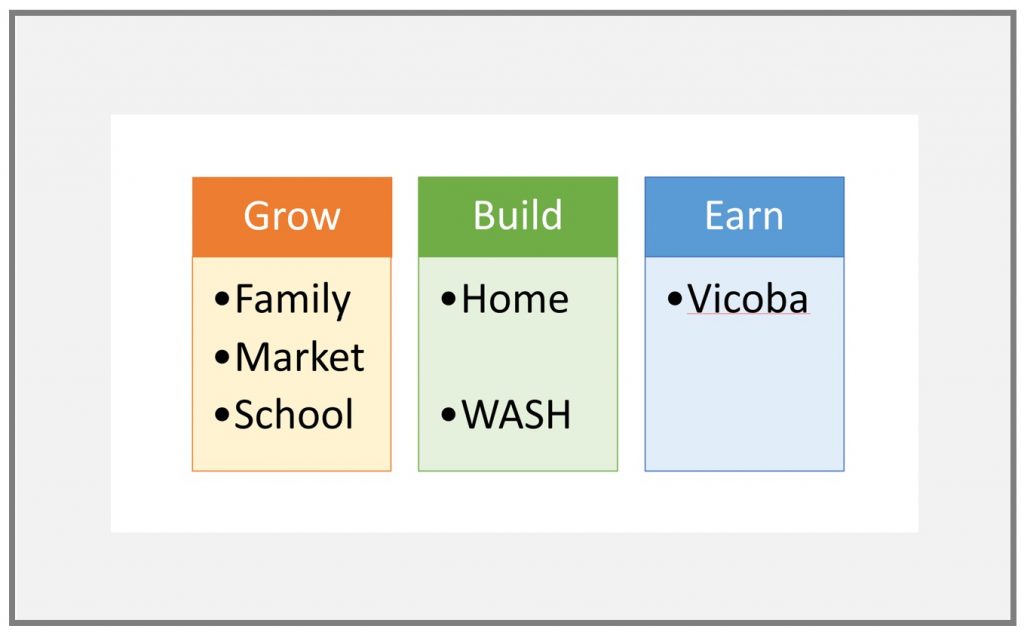 Programs
Our partners use our model to implement programs of sustainable solutions that assist families, schools and communities to move towards food and income self-sufficiency. The programs are:
---