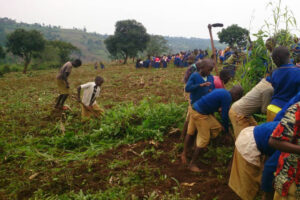 Ngara, TZ – School students rise to meet farming needs – 15 Feb 2020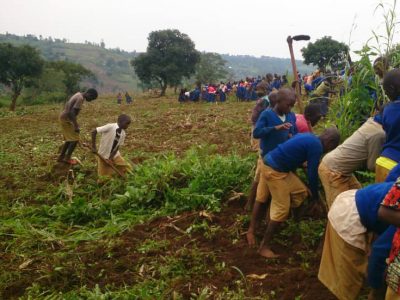 Kabalenzi, Mukibogoye, and Mukirehe school students volunteered to work the school farms to help cut the costs of farming beans this year.
This year, the school communities could not commit to volunteering their time away from their own farms. Instead, they asked the students if they'd be willing to volunteer their time. The school students saw the gap and met the need. They're learning the best practices and help increase the sustainability of the breakfast feeding program for years to come.
In addition to learning best practices. Students who volunteer can apply the Plan, Do, Check Act principles being taught by SODAT. They are also able to some of their agricultural studies directly in the field giving them the best ability to learn with hands-on activities.
Although they are scheduled to short hour-long tasks each day. The extra farming activities are limiting their outside time for leisure. This is something that students will have to learn to balance as they grow older.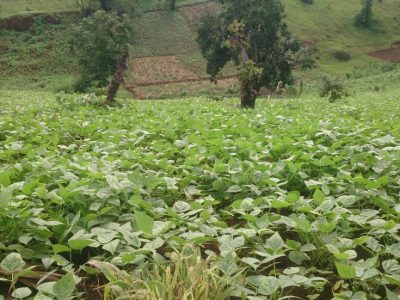 The schools and students hope to provide life skills knowledge training with these better farming practices to help them with their future families and generations.