Throughout the year Better Lives publishes Newsletters and Impact Reports to update our stakeholders about recent achievements, benefits, challenges, and next steps. Enjoy reading past Newsletters below and email info@betterlives.org if you would like your email address added to our mailing list!
2016 Newsletters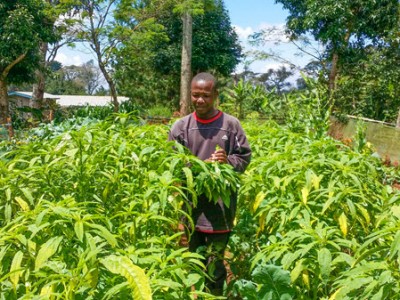 Welcome to our first quarterly newsletter when we reflect on our mission to help families and children, and also how two families, one in Cambodia and another in Tanzania, are progressing out of poverty.  You can also click on blog below to read about the progress of other families, partners and schools during the quarter.
Our mission is to help families bring up healthy, educated and vocationally trained children who will have job opportunities in the future. Read more…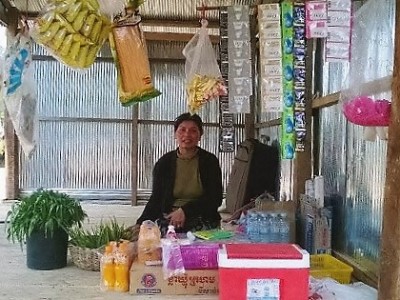 Welcome to our second newsletter.  Last quarter we reflected on how we help families become food and income self-reliant, so that their children have the opportunity to grow up healthy, educated and trained to earn an income.
This quarter we would like to introduce our flexible framework that has been designed as an aid for our team's thinking about life improvement. The framework's purpose is to guide our thought, judgement and action in the direction of helping children grow up healthy, educated and trained to earn an income. Read more…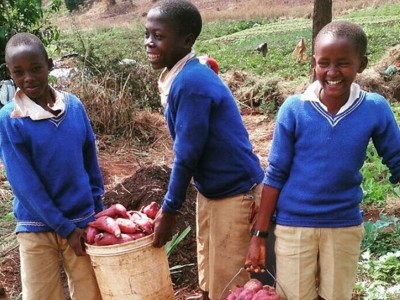 Welcome to our third newsletter and annual report. Once again, we share stories of what families and children have accomplished with our partners in East Africa and Southeast Asia during the last quarter.
We will peek at our framework, which will be the lens we look through as we plan 2017, and we will introduce the new software tools that Michael and Sam have been preparing.  Both tools will help increase our efficiency and effectiveness when collaborating with our partners to assist families and children. Read more…
2017 Newsletters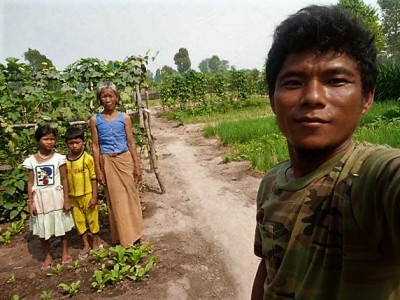 Our fourth newsletter is an opportunity to highlight four successful families, two in Tanzania and two in Cambodia, who are progressing along the path to food and income self-reliance.  The path includes the six stages of Accessing Resources, Applying Knowledge, Strengthening Health, Earning Income, Improving Home and Enhancing Education.
We feature two families from Mount Kilimanjaro, Tanzania and two near Angkor Wat, Cambodia. Read more…