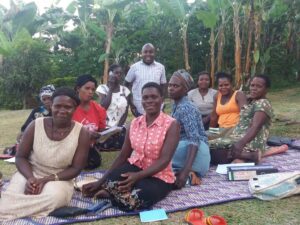 Kikondo, UG- Wamukisa and Kigasa Women's Group have their first meeting – 31 Jan 2018
On January 31st, Wamukisa and the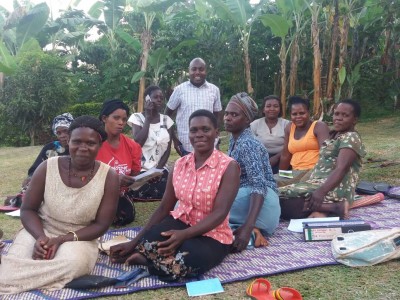 Kigasa Women's Group had their first meeting where they discussed their plans, prepared for their upcoming projects, and completed soil nourishment training.
The two groups hope to start planting gardens next week and their goal is to build a garden for a new family in the community every 2 weeks!
Both organizations are excited to continue moving forward in their partnership and for the positive work they intend to do for others.