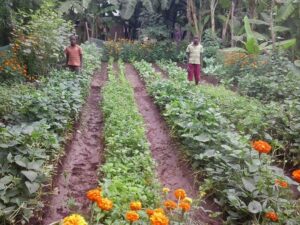 Donation Request – Family Organic Vegetable Garden
Your donation assists parents to feed and educate their children by helping them build a garden that feeds their family vegetables, reduces their food purchases, and earns them income from selling surplus vegetables.
Please help improve families' health, income, and education with: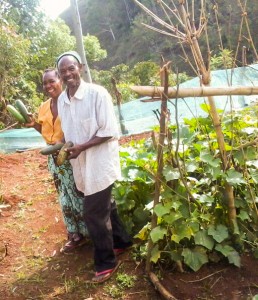 $10 for seeds
[wp_cart_button name="$10 Seed Donation" price="$10″ description="$10 for seeds"] $30 for tools
[wp_cart_button name="Empower with $30 Tools Donation" price="$30″ description="$30 for tools"] Your choice amount to improve health, income, and education

Organic vegetable gardens help families move towards food self-reliance and ensure that children have the nutrients they need to grow up healthy, educated, and trained to earn an income. Families that maintain a productive garden can qualify for further collaborative support that includes small business and home improvement loans.
Better Lives partners have worked with nearly 300 families across the world to build organic vegetable gardens. After implementing the gardens, partners provide follow-up mentoring to encourage continuous improvement and eventual self-reliance.