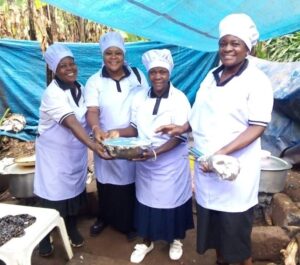 Kilimanjaro, TZ – Lishe Bora is starting a catering business – Apr 2023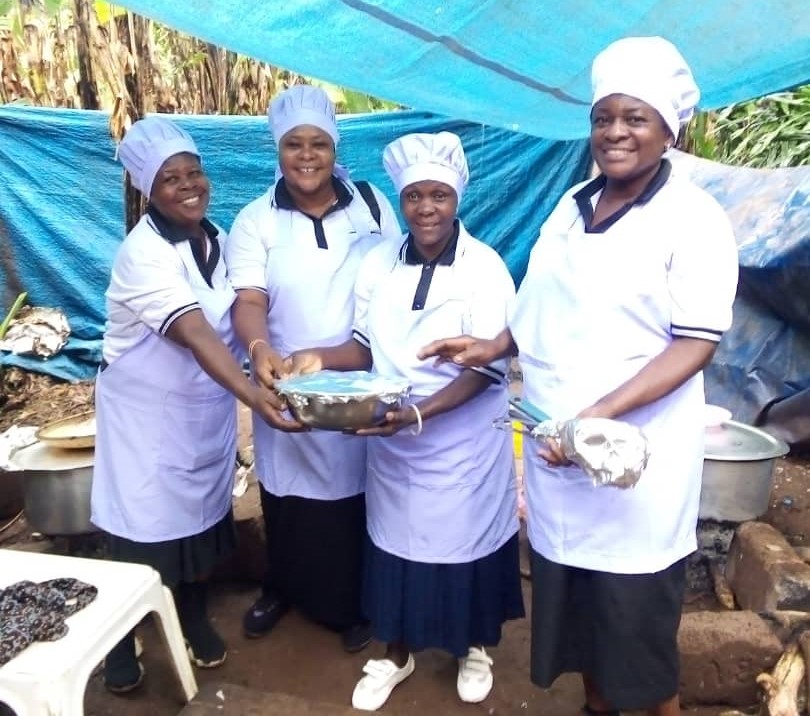 Lishe Bora is starting a catering services business as a way to build its own sustainability, so that it can continue to assist local schools and the community. The catering business will create sustaining income for the team so that they can ensure their availability for supporting local schools and families. The team has always identified a need for quality catering services to families around the area.
Lishe Bora started a school children's Grow-own-Breakfast program in 2022, when they worked shoulder to shoulder with parents and teachers to build vegetable and banana gardens at Kisuluni and Lasoo primary schools on the slopes of Mt Kilimanjaro. The children at these schools are now observing improvements in their health and academic performance which has been an important benefit that Lishe Bora plans to continue to support.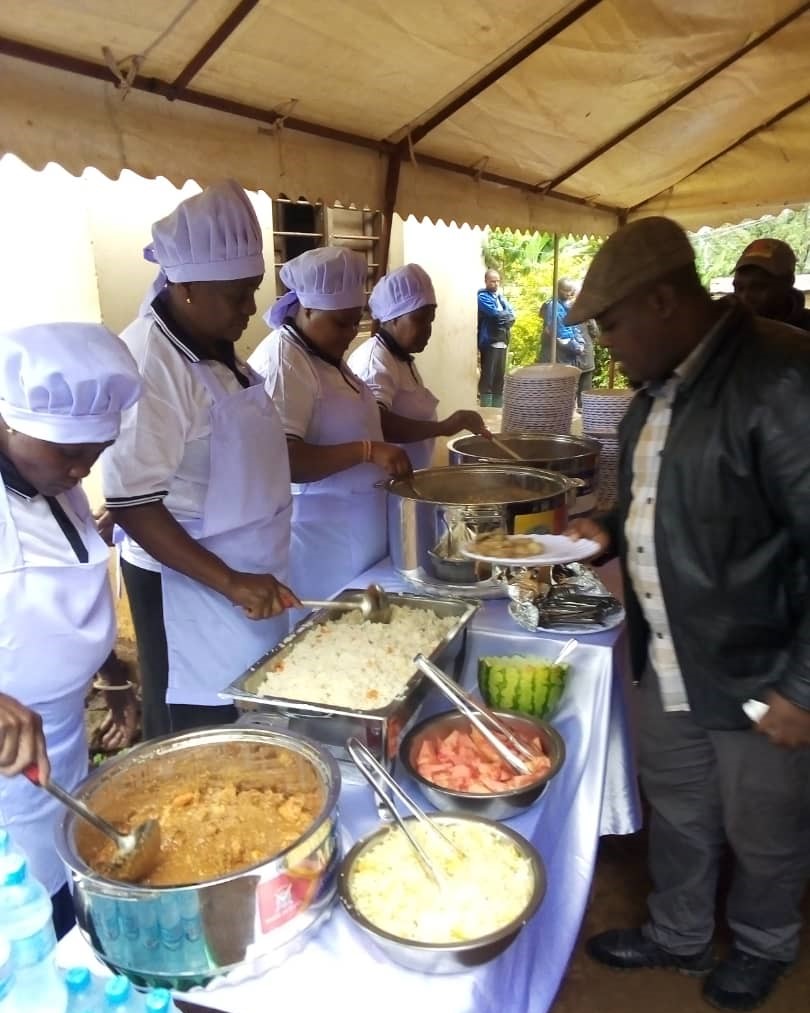 Therefore, Kilimanjaro catering services is being established with the support of a loan from Betterlives this April Month where the business is aiming on feeding the people of Mkayshi and the neighboring areas on several occasions. This will then improve people's health and at the same time create an income to the Lishe Bora team members which is a key towards sustainability of the feeding program for Kisuluni and Lasso primary Schools.
Kilimanjaro catering has already received three orders for serving a minimum of 100 people at each event, and is dreaming to reach the stage of development that they can gain more capital and be able to improve their services by hiring tents and chairs for the events where they provide catering services because it's a high priority for their customers as to contract for one package of all events services required.