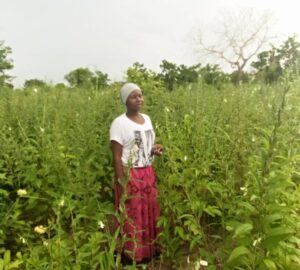 Utete, TZ – MAN family is proud of sesame harvest – 31 Jul 2022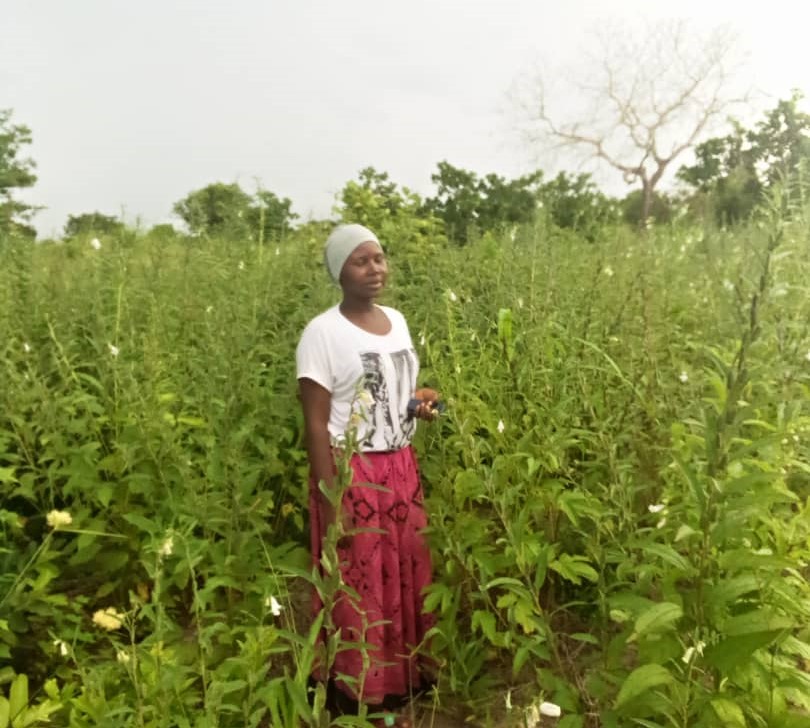 The MAN family is proud to have earned 200,000 TZS from their sesame harvest. MAN is one of the volunteer families assisting KCM to feed the Kindergarten children. In turn, KCM has assisted them by providing farming sprays for their sesame crops, and formed a Volunteer VICOBA micro lending group.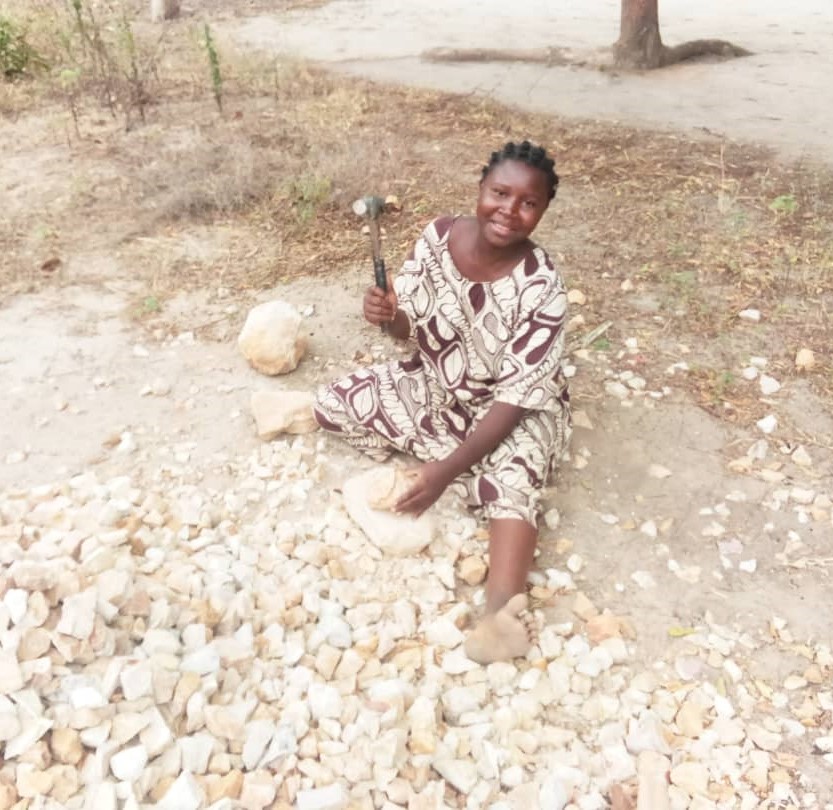 Their Mama has invested the sesame income in starting a small business that is supplying aggregate for the construction of the first Primary School in their village. This construction is an opportunity to buy rocks and break them up into aggregate stones for the concrete foundations, columns, and lintels for doorways and windows.
Mama is now applying for a loan to buy tools for the process of breaking the big rocks to aggregate, like a larger hammer, bucket and shovel. She will also need money to market her business outside her village to find more builder customers.
In the future, she wants to save with the VICOBA for purchasing a sewing machine, and using her sewing experience, learned from her mother, to provide quality tailoring services to the nearby Utete town. Her mother used to train lepers' children sewing and Mama was among them. Sadly, later the program was stopped and the sewing machines sold.