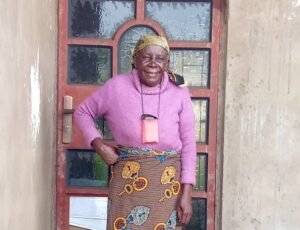 Kilimanjaro, TZ – Mary's mother is happy in her new home – 31 May 2022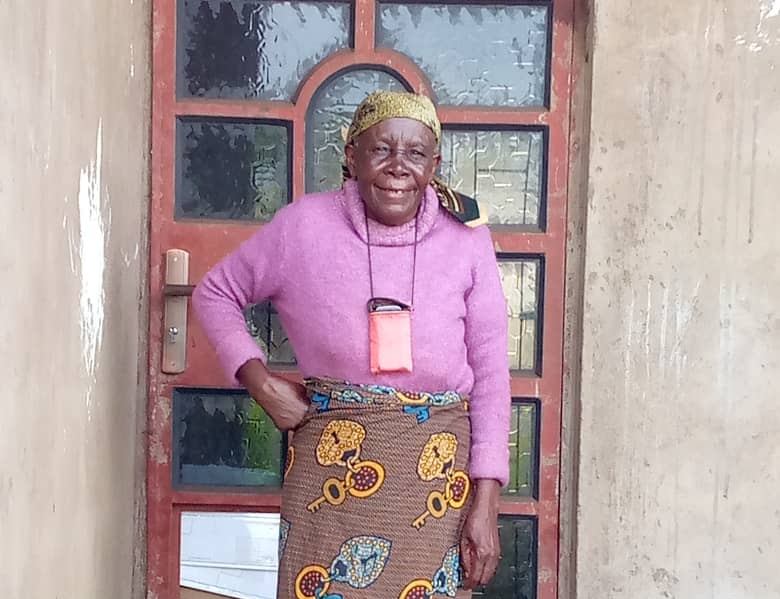 Mary's mother is now living comfortably and happily in a more spacious house that Mary built for her to live in. Mary explains that "my mother cannot work due to sickness and she is 100% dependent on me for food and other necessities".
The house was made possible by a home improvement loan from local social enterprise Lishe Bora. Mary is the manager for Lishe Bora, and has earned the opportunity for the loan through all her work assisting families and schools in her area for over ten years.
The home is connected with a clean water system tap for home use, but it is not connected to an electricity supply. So Mary is thinking about installing a solar panel to assist her mother with lights, charging her phone and security lighting during the night time. To make this possible, she is considering starting a crop business to increase her income so that can support her mother's needs and her children's schooling.