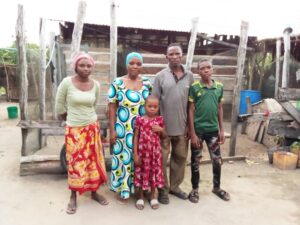 Utete, TZ – OM Poultry business is sustainable – 31 May 2022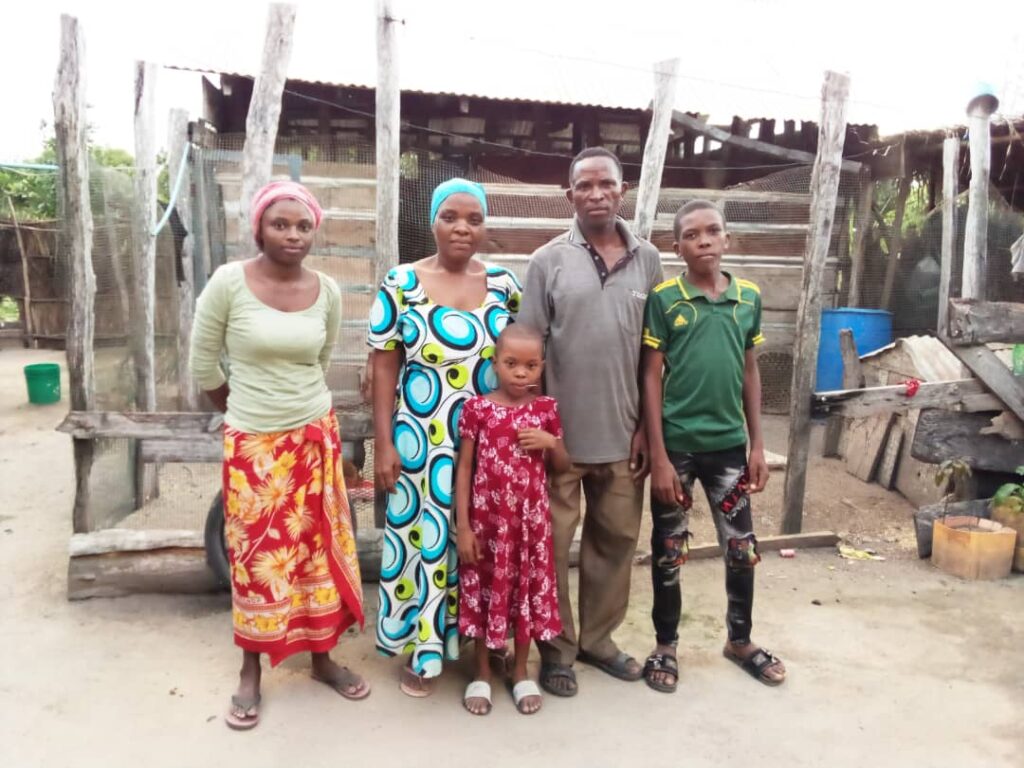 OM's poultry business is generating an income that is contributing to repaying the chicken house (banda) loan, and home improvement loans from the local Village Community Banking Association (VICOBA). The VICOBA loans have been used for different stages of building a rental house in nearby Ikwiriri.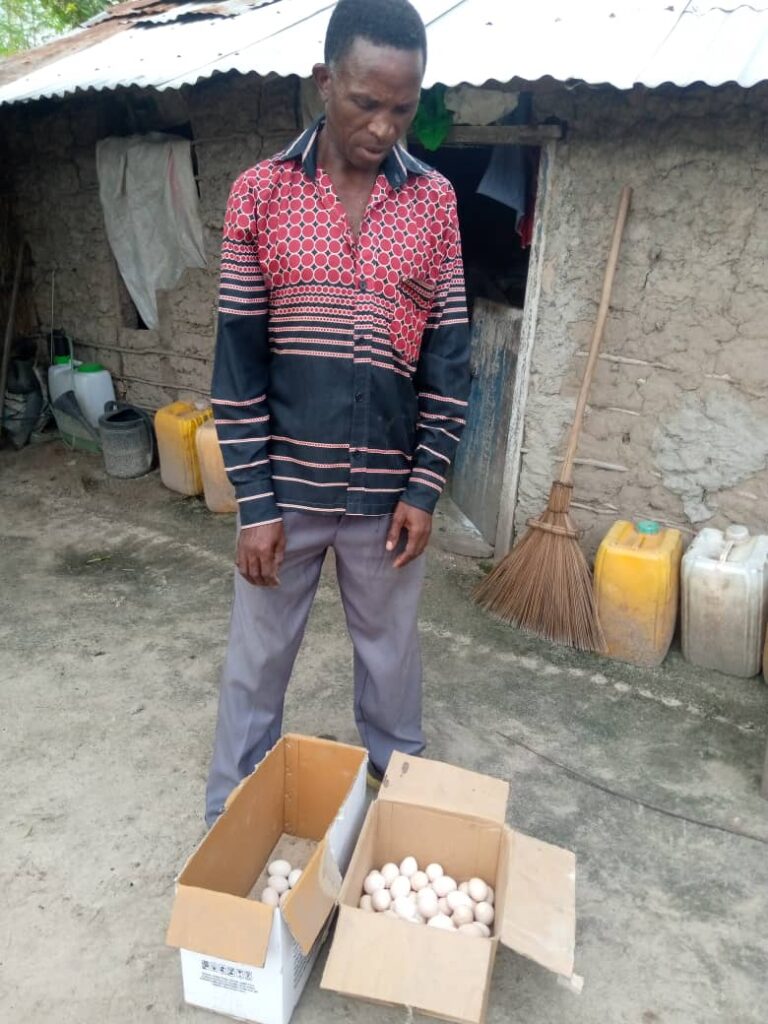 This achievement has been assisted by KMC, the social enterprise that sold OM the chicken banda and has been mentoring him about the chicken business. The business's chicken growing and egg production had been recovering following the dramatic drop in demand during the past two years of COVID lockdowns.
However, now business's running costs have risen due to the recent petrol supply problems and higher prices, which has also reduced the potential buyers' ability to come to OM. Therefore, he is actively marketing to local restaurants and stores.
OM and his wife are dreaming about how to sustainably pay school fees for their daughter Acheni at university, Twalibu in secondary school and Rujaina in primary school so that they can become educated and have future opportunities in their lives. His dream is to finish the rental house and start earning rent soon. He thinks that a loan of 2,882,000 TZS will enable him to do this, because the rent income will pay for both the chicken banda and rental house loans.