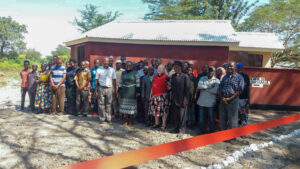 Moshi, TZ – Mwangaria Primary School opens new toilet – 15 Aug 2020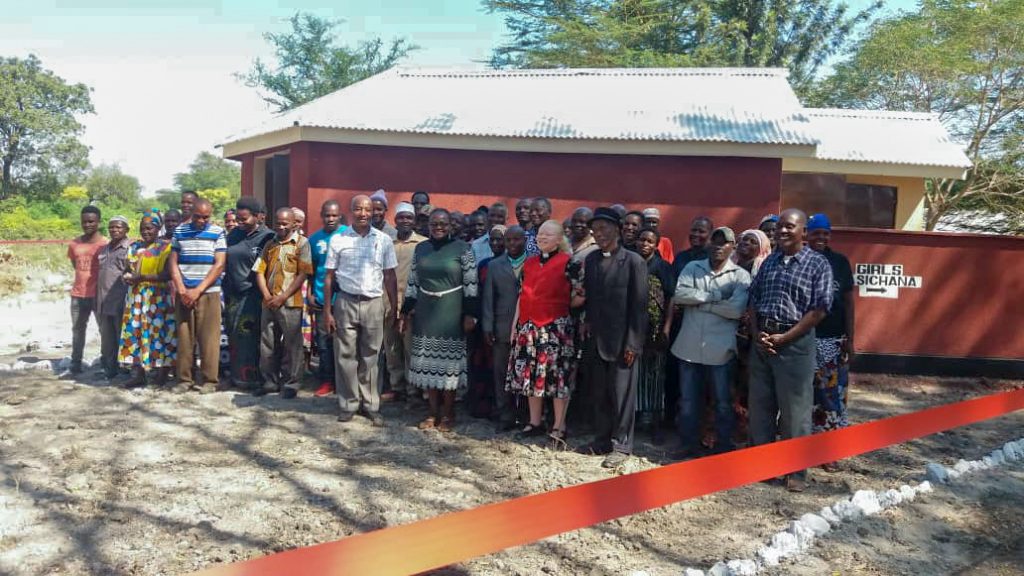 Mwangaria Primary School is enjoying the successful completion of a new and improved toilet after the previous toilet collapsed.
At the start of the year, a toilet collapse threatened the health of the teachers and students. Around the same time, the Tanzanian Government closed all schools to prevent Coronavirus outbreaks. This saved the school and community from poor sanitation related health challenges. Shortly after the school reopened in the summer, a new toilet was completed with improved facilities.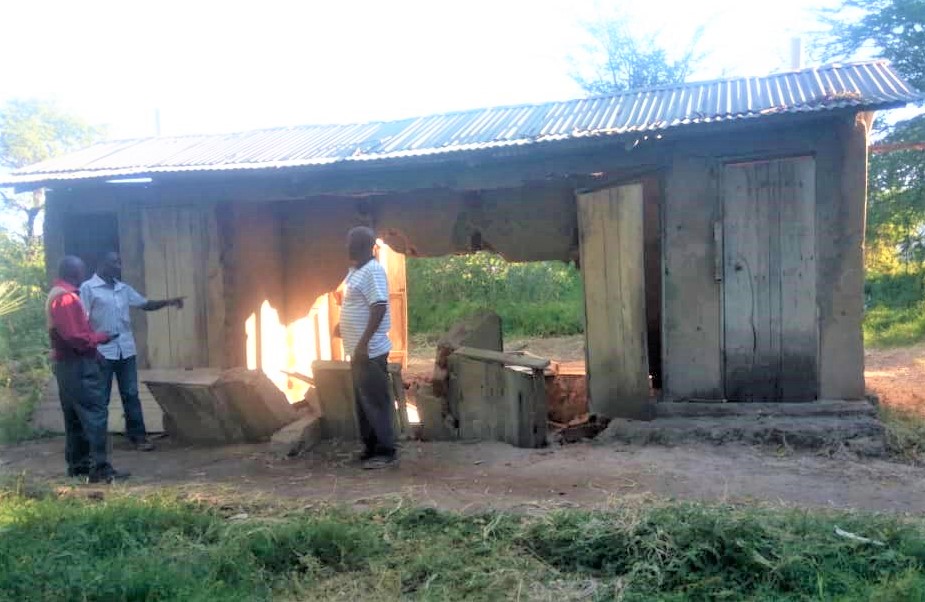 Better Lives provided funding, Tupendane Company project managed and Sanitation And Water Action (SAWA) consulted to deliver a toilet with menstruation facilities and protection for its structure. The design includes a wash area and locker room to store personal menstruation items for young school girls. This was added because menstruation is one of the factors preventing girls from attending school. The school and community hope that the girls will see these facilities as a safe space that will encourage them to attend school during menstruation.
Protection of the structure was necessary because buildings in Mwangaria face the challenge of acidic soil. When it rains, capillary action carries acid from the soil into building structures and over the years it slowly eats away at the alkaline concrete foundations, floors and walls. Unfortunately, some of the school's classrooms have experienced this degradation of their floors.
Fortunately, there are ways to mitigate this challenge. Tupendane Company installed a thick plastic Damp Proof Membrane (DPM) to act as a barrier to block capillary action from drawing acidic moisture into the toilet structure. The school and Tupendane will monitor the effectiveness of this DPM solution, because it might solve the school's disintegrating classroom floor problem.