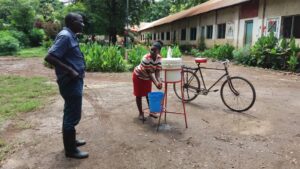 Moshi, TZ – Tupendane employees organize to buy in bulk – 30 Mar 2020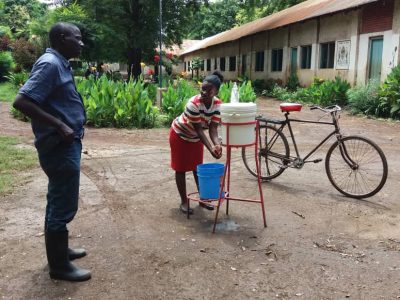 Of the Better Live's partners, Tupendane operates closest to two major cities, Moshi and Arusha. With Arusha having one coronavirus case already, the team acted fast to secure themselves resources needed to stay fed and safe.
The communities of the schools that Tupendane works with have a direct line to Moshi and thus, too, to Arusha. This means that the area needs to take extra precautions to prevent the spread of coronavirus. Tupendane's team prioritized their health and wellness during this time by bulk buying four months of materials and food to keep themselves out of the major markets in the area.
In Tanzania, many people travel by minibus, which is as it sounds, a small van that can hold anywhere between 12 and 16 people. Given that this is the only option for many people living in Moshi, it was important for the team to limit their travel this way as much as possible.
Like many parts of the world, Tanzania too canceled all schools throughout the country. This means that Tupendane needs to navigate the changes to working in the school gardens and farms. Additionally, they are looking for ways to address the needs of their community and school children.
Fortunately, the village chairmen are helping to organize the continuance of the feeding program and Tupendane has received the go-ahead from the local authorities.