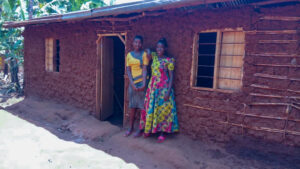 Ngara TZ – Mama OAJ buys land to begin new life with her daughter – 15 July 2019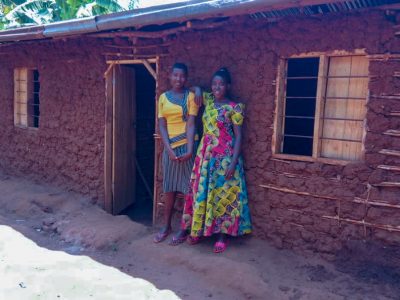 Mama OAJ has been a cook at Mukirehe Primary School for over six years. This month she received a payment advance of 415,000 TZS ($182 USD) which she used to purchase land.
Mama OAJ is a mother of one child who recently divorced her husband. She lives with her mother now and she used her payment advance to purchase a 1/3 acre piece of land near her mother's home. The land has a banana grove, which she is harvesting for her family to eat. She plans to plant more banana trees on the land that she can sell to earn income.
Her dream is to save enough money to build a house and live on her own aland.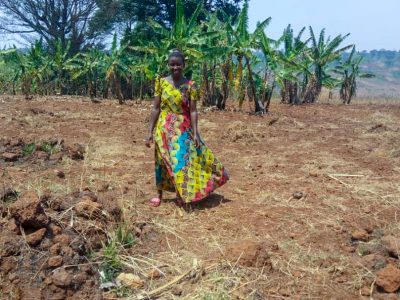 Mama OAJ plans to save and buy shares in a VICOBA group so she can save up to build a house on her land next dry season. She hopes to build a 4 room house using bricks.