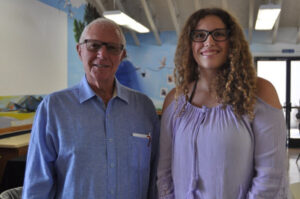 Los Alamitos, USA – This program provided me with a mentor – 14 Aug 2017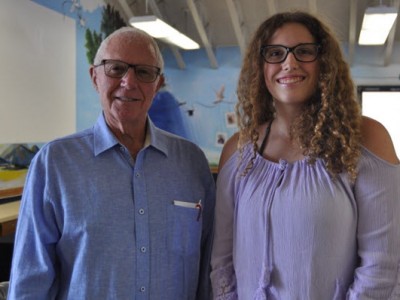 Dear Better Lives,
My name is Myla Karmelich and I found the Leadership Academy to be educational, productive, and a place where I can learn life skills in a more fun and eventful way. I want to thank Better Lives Foundation for supporting this valuable program as it helped me in so many ways.
We were taught many different things, from the difference between savings and checking accounts, cooking, budgeting, resume and job hunting, to how to change a tire or maintenance your car. I found all of these classes quite intriguing, and valuable for being a productive member of society in the future. With these tools embedded in my mind, I will have a better understanding when I become an adult and face difficult life lessons. I have learned so much at the Leadership Academy that I feel that I am more prepared now to go to college and live independently.
This program has helped me greatly, despite at times, I had difficulty paying attention and listening. I stayed strong, and kept listening and writing as these speakers talked, so I can learn important life lessons. In the academy, I learned to focus and believe in myself.
One of my favorite things I learned in the Leadership Academy was about confidence, and how to be a good leader. Michelle Boose-Stone, CEO of Five Elements Consulting, came to teach us leadership skills one day. She was one of the most confident, bold, powerful speakers I've ever seen. She talked about always assuming people have a positive intent. With a positive mindset and kindness, we can all make this world a better place. I definitely have more courage and confidence now that will help me prepare for my route to a productive life.
When I signed up to be in this Academy, I thought it would be boring. I was wrong. By learning many life lessons, these classes have helped me understand more what I'd like to do in life as a career, along with the necessary things an adult needs to know.
I met John Mount, my mentor on my graduation day and we already met twice to go over my goals in life. This program provided me with a mentor to help me implement my knowledge into tangible results. I highly recommend this Academy to other youth, so they can be prepared for what life brings to them. I am well prepared now to deal with uncertainty when problems come to face me in the real world.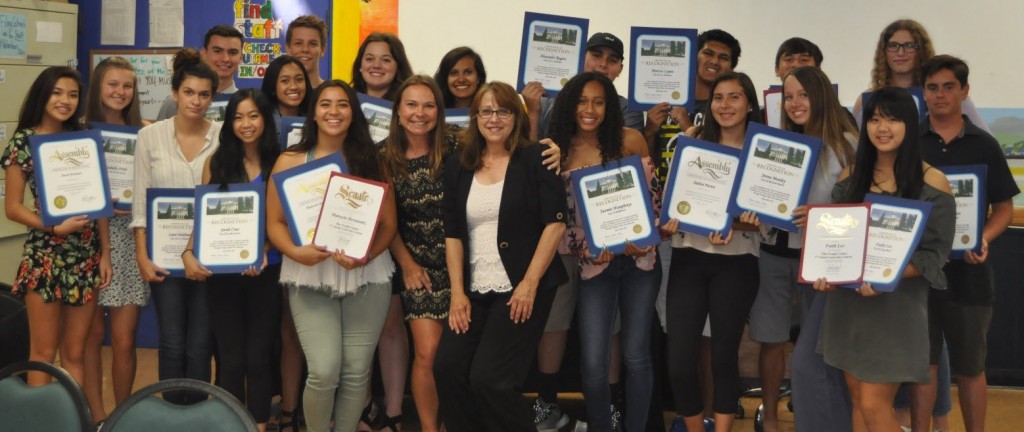 Thank you again for giving students like me an opportunity to learn and be successful in life.
Sincerely,
Myla Karmelich
Leadership Academy 2017 Graduate