Utete, TZ – KCM serves vegetables to the elderly and leper communities – 15 April 2020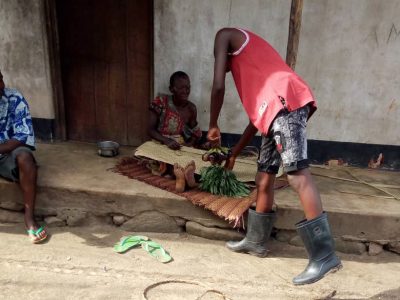 While Utete is very isolated from the rest of Tanzania, the community is home to a leper colony which is an immunocompromised group and can be affected greatly by the Coronavirus.
KCM with the help of Dickson's delivery business has been distributing vegetables to the leper community and the isolated elderly in the Utete area. Since the Tanzanian government has closed schools down, including the KLCCDA kindergarten, KCM's vegetables have been given away to the community and some needy families.
Providing vegetables to these individuals is critical to prevent them from contracting the coronavirus. These communities need extra vegetables to maintain a healthy immune system, especially during this time.
However, KCM can only hope that the virus does not come to the region. As there is only one bus in our out of the community that travels north to Dar es Salaam.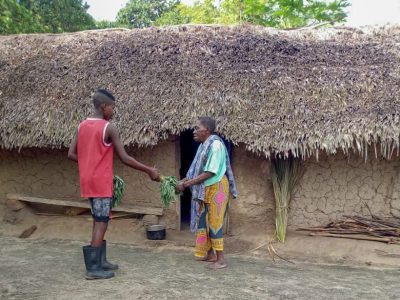 KCM looks forward to continuing to assist these marginalized communities and keeping them safe.