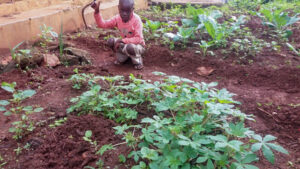 Kikondo, UG – Wamukisa continues working with families during Coronavirus – 15 April 2020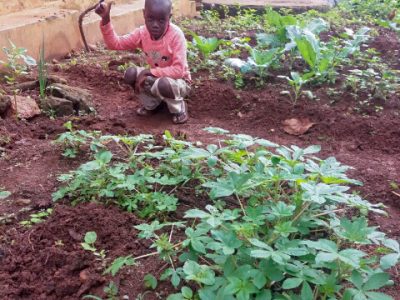 The Ugandan Government shut down the large markets to prevent the spread of the Coronavirus. Additionally, the government requested families to start and maintain their own family gardens to keep them from the smaller markets. Fortunately, many of Wamukisa's families are a step ahead.
Wamukisa has been diligent since the first cases began in Uganda by preparing families and advising them to maintain their current gardens. The team has made precautions to keep themselves and families safe during this time by calling ahead before their mentor visits and advising them on best practices.
As a result, Wamukisa families have flourishing gardens. These gardens are producing plentiful amounts of vegetables that will keep the family from the markets and most importantly keep their immune systems strong during this dangerous time
However, Wamukisa isn't able to mentor all of their families quickly enough. Normally, the VICOBA groups would serve as a general mentor meeting where the team would troubleshoot challenges families have, but since groups larger than ten cannot meet.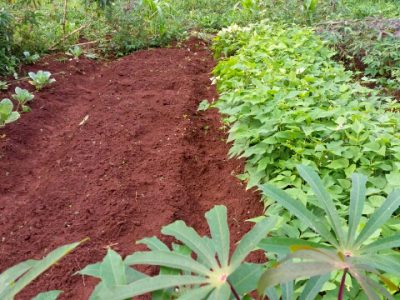 Fortunately, the actions taken by the government have greatly limited the spread of coronavirus, and Wamukisa looks forward to working with the VICOBAs in the near future.