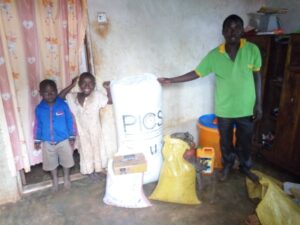 Ngara, TZ – SODAT Responds to coronavirus threat – 30 Mar 2020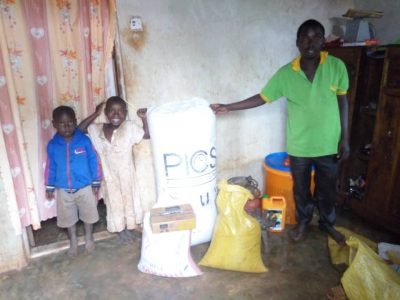 Like their colleagues, SODAT is emphasizing the importance of the health and safety of their employees.
Ngara, being isolated from much of Tanzania has only seen on coronavirus case and the individual has since recovered. However, SODAT is taking it seriously and has made efforts in supporting the team in purchasing much-needed supplies and materials to keep them safe and fed.
Purchasing the supplies and materials now will keep them from being harmed by rising prices, but also keeps them out of crowded markets as much as possible. reducing the risk of contracting and spreading
Currently, the teams are planning on how to produce benefits for the school children for whom they served breakfast. All schools in Tanzania are closed until further notice, but the teams are still able to maintain the bean farms, gardens, and banana fields.