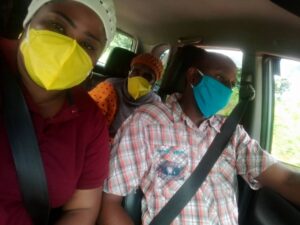 Kilimanjaro, TZ – Lishe Bora responds to Coronavirus – 30 Mar 2020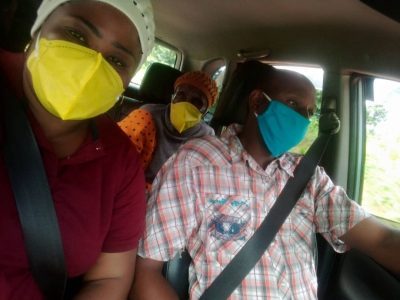 Earlier this month, Tanzania began experiencing its first known cases of Coronavirus, Lishe Bora responded by aiding their employees by stocking up on necessary items and spreading information to their communities
The concern was that as the cases grew in Tanzania the team would be less likely to find the materials and supplies they needed to stay safe and fed. Fortunately, they acted quickly and provided salary advances for their teams and coordinated buying schedules so they could safely buy supplies and materials.
Currently, as in other countries, the breadth of the virus is yet to be known in the country. In many ways, it's much hard to maintain health safety ideals like social distancing.
Lishe Bora is still hoping to keep themselves and their community safe during this time while still continuing family improvement work.