Utete, TZ – KCM continues providing veg to support young minds – 15 Feb 2020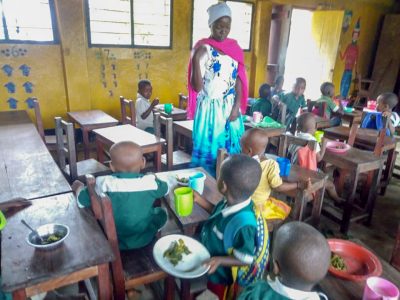 Every school day of every year, KCM manages a large vegetable garden that provides an abundance of vegetables to the Kinditwi kindergarten.
KCM manages a large vegetable garden that needs to be rebuilt two times a year when the floods come. This vegetable garden provides vegetables to the KLCCDA kindergarten. The 70 students here receive vegetables as well as some porridge from another group in the area.
Kindergarten students are at a vital age for receiving additional food. additional Vegetables can help support brain function and growing immune systems. Another benefit of the kindergarten is that it gives the parents an opportunity to seek employment during the day and potentially earn two incomes while their children learn at school.
KCM would like to provide more vegetables to other kindergartens in the area but lack the space.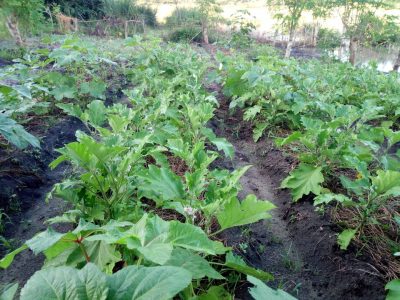 They hope to find other activities that will support children in the area.