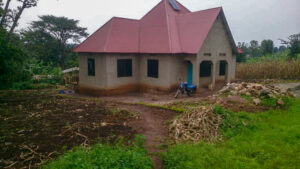 Ngara, TZ – SODAT Manager finishes home construction – 15 Jan 2020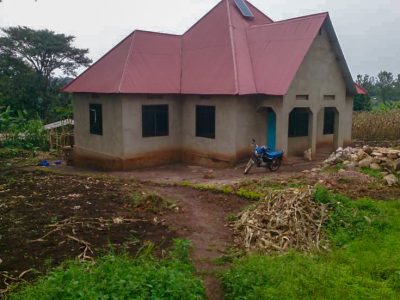 Long time employee and manager of SODAT, David Gitanga finally finished the construction of his family's new home.
David, his child, and wife had been living in an extension of his parent's home. He received a loan to purchase a plot of land and construct his family's house. He was eligible for this loan due to his dedicated work with SODAT and to the community. Construction took over a year due to rain and carefully monitoring the construction budget.
David and his wife felt very cramped in his father's extended suite but were happy to move into their own home. Additionally, David was able to add solar to the house and link it with water. Having their own home gives them time and space to think about what they want to invest in next.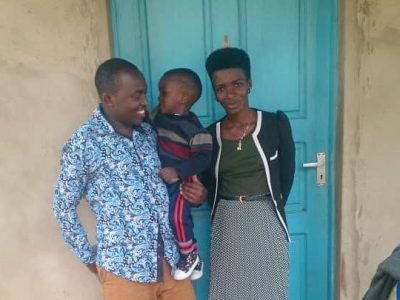 Fortunately, David isn't experiencing any challenges. They just hope to save up to build a fence around their compound and install a water catchment system.