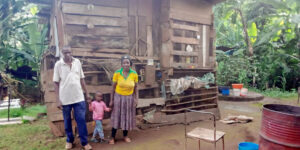 Kilimanjaro, TZ – ADK Family uses chicken business to pay for school fees – 15 Oct 2019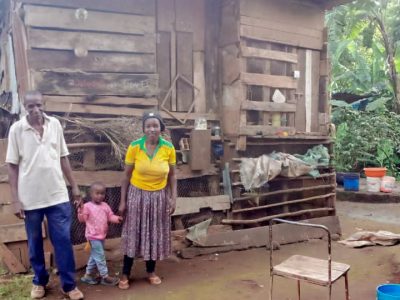 ADK Family uses the revenue they generate from the chicken keeping business to pay for school fees and for their children and make home improvements.
Raising chickens, as with most animal husbandry projects, takes discipline to be successful and profitable. There are many challenges families can experience from raising animals. However, due to ADK family's hard work, they have reaped the rewards from their successful chicken business.
The daughter of ADK family has benefited the most from this business. In addition to other income sources, like their farm and banana sales, the family used the money generated from chickens to pay for her school fees to go to her first year at the Institute of Regional Development Planning. Investing in her education at the school can have future major impacts for the Mkyashi community and other parts of Tanzania.
Currently, they want to improve their revenue generation, but the chicken banda needs to be renovated to allow for egg production. Additionally, the family needs to be connected with water provided by the Mkyashi Water committee to help with the project.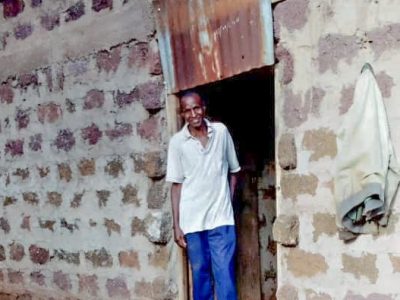 They hope to apply for future water connections and plan to invest in their chicken project to increase production and sell eggs to the community.