Ngara TZ – SODAT employee makes steps towards building family's first home – 15 August 2019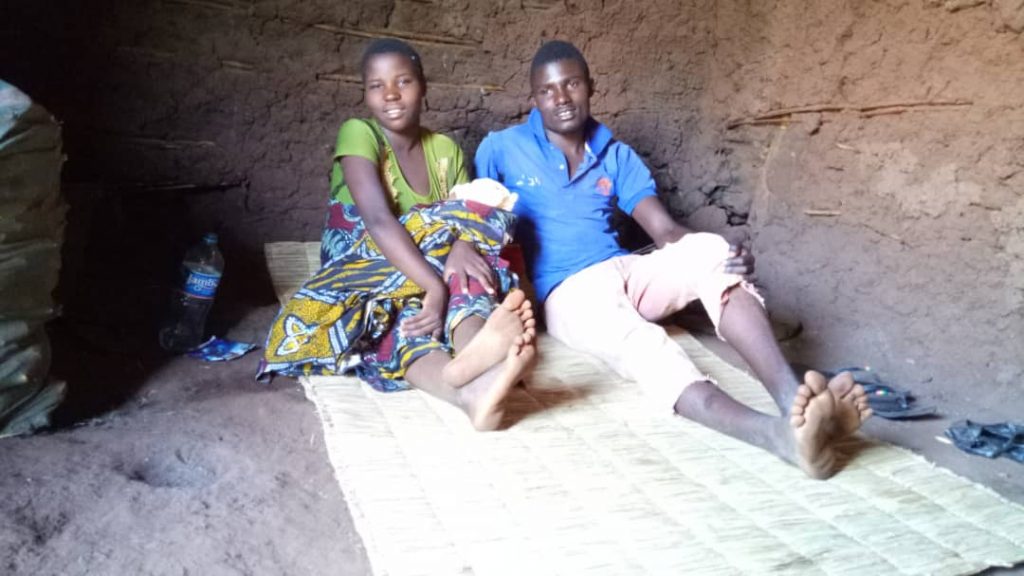 Mr. FF has been a cook at Mukibogoye Primary School for over six years. This month he received a salary advance of 415,000 TZS ($182 USD) to purchase materials to build the family's first home.
The FF Family is currently living in the home Mr. FF's grandfather used to live him. Mr. FF doesn't want to improve this home because it is not legally his, so he could lose the resources he invests in the home. Instead, he wants to build a new home. His loan helped him purchase materials to start the building process. He was anxious to buy tin sheets and wood poles quickly while prices were low.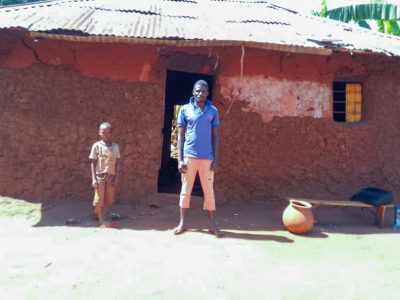 He needs an additional 432,000 TZS ($191 USD) to pay for roofing timber, doors, windows, and labor to build his house. He plans to have enough money to start building during the next rainy season in February when the local builders can use mud to make the walls. He hopes to finish the house by May 2020.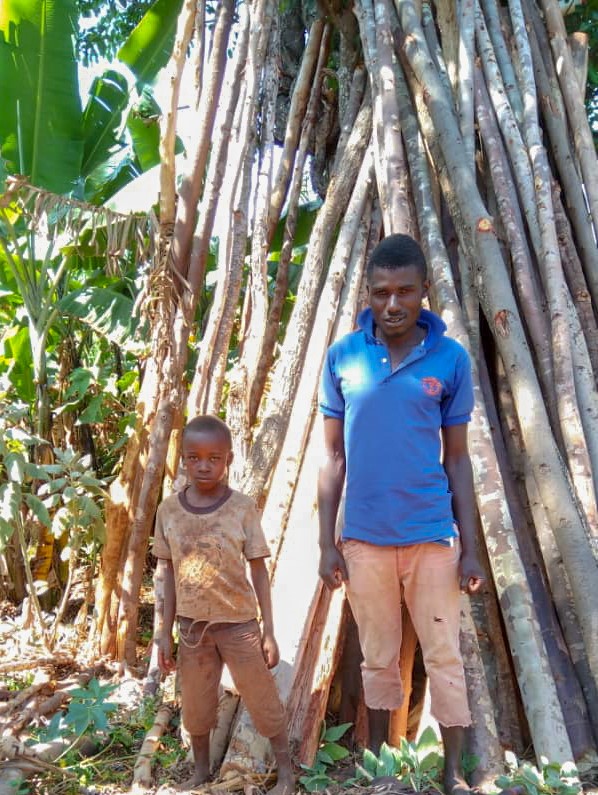 Once his home is complete Mr. FF will request another advance from SODAT to purchase a motorbike. He wants to run a delivery business in the afternoon when he finishes cooking and cleaning at Mukibogoye.