Siem Reap, KH – Sheldon students build gardens and relationships in Peaksneng – 29 Jul 2019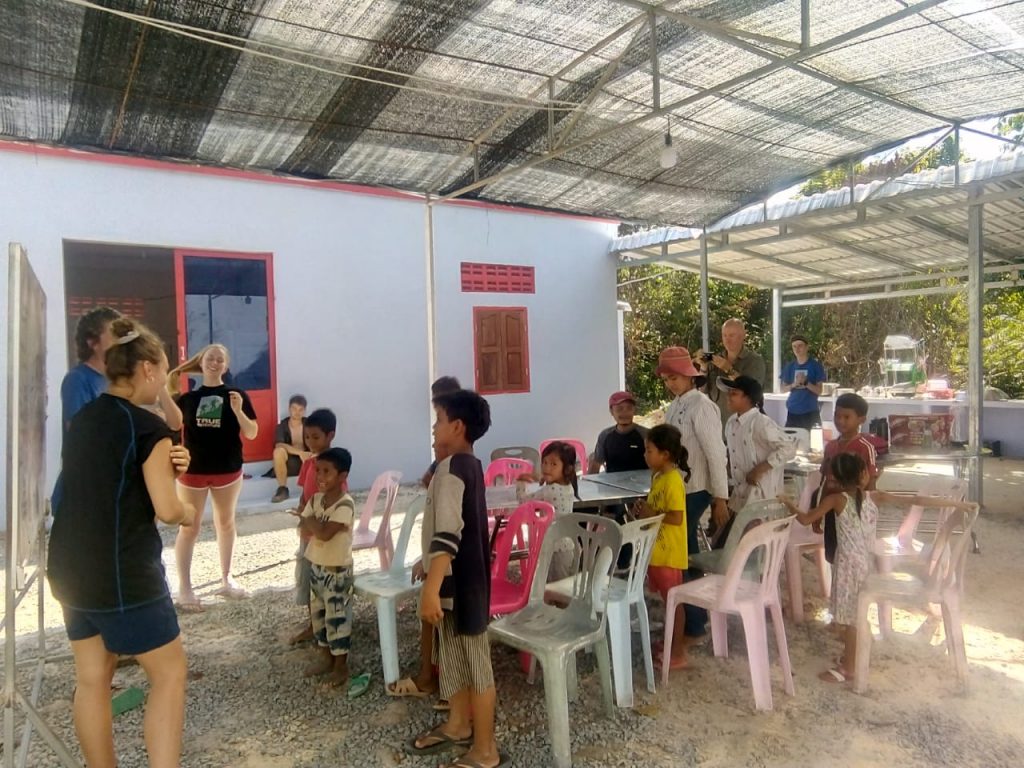 8 students, 2 teachers, and 1 True Adventure leader from Sheldon School spent 5 days working, playing, and learning with Peaksneng Thormacheat. The students worked shoulder-to-shoulder with Peaksneng staff and local families to expand Peaksneng Thormacheat's organic vegetable growing program. The group's achievements include completing:
6 organic compost piles
300 vegetable seedlings
3 family vegetable gardens
New batches of organic pest repellent and booster spray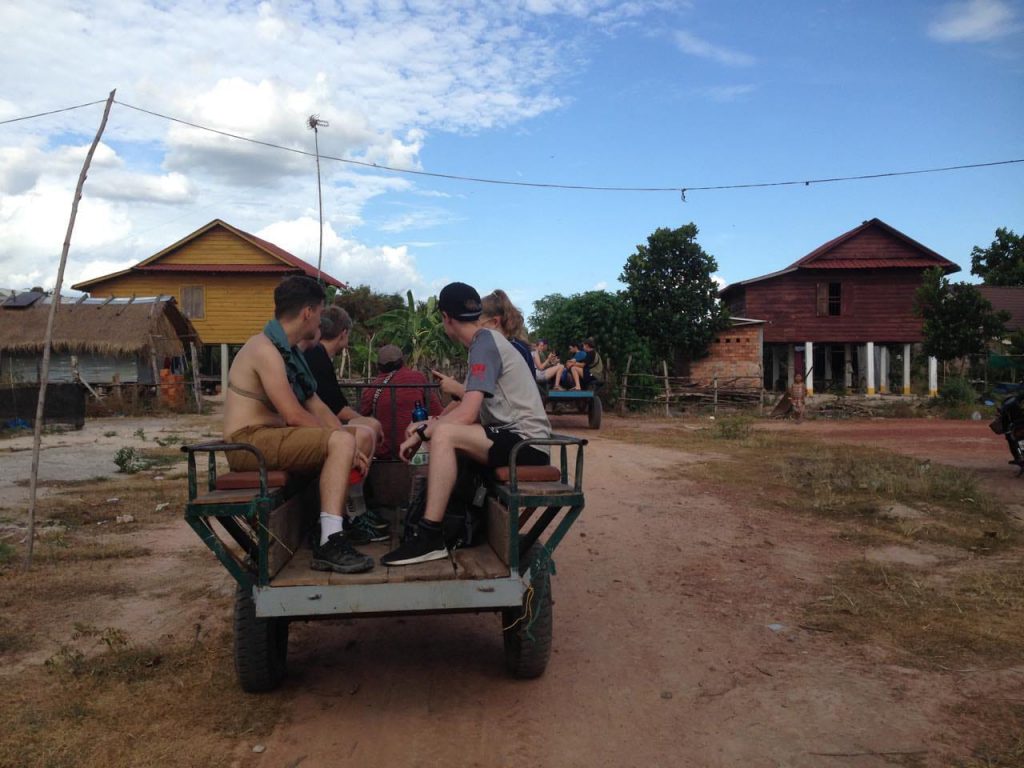 The visiting students and teachers enjoyed both the project work and the opportunity to get to know community members. One student wrote, "Rey and the local people made us feel very welcome. The project work was very rewarding. It felt that we were able to help improve the lives of the families we built the gardens for. A thoroughly enjoyable experience!"
Rey Diaz, Peaksneng Thormacheat manager, reported that a similar sentiment was shared by families and his staff. "We always feel energized to get support from a group like this. These guys really were positive. Always smiling and fun. Hope we can see them again!"
Organic vegetable gardens provide families with both nutritious food and an opportunity to earn additional income. Families who maintain productive gardens and prove their ability to earn consistent income can qualify for income generation loans or rent-to-own homes.